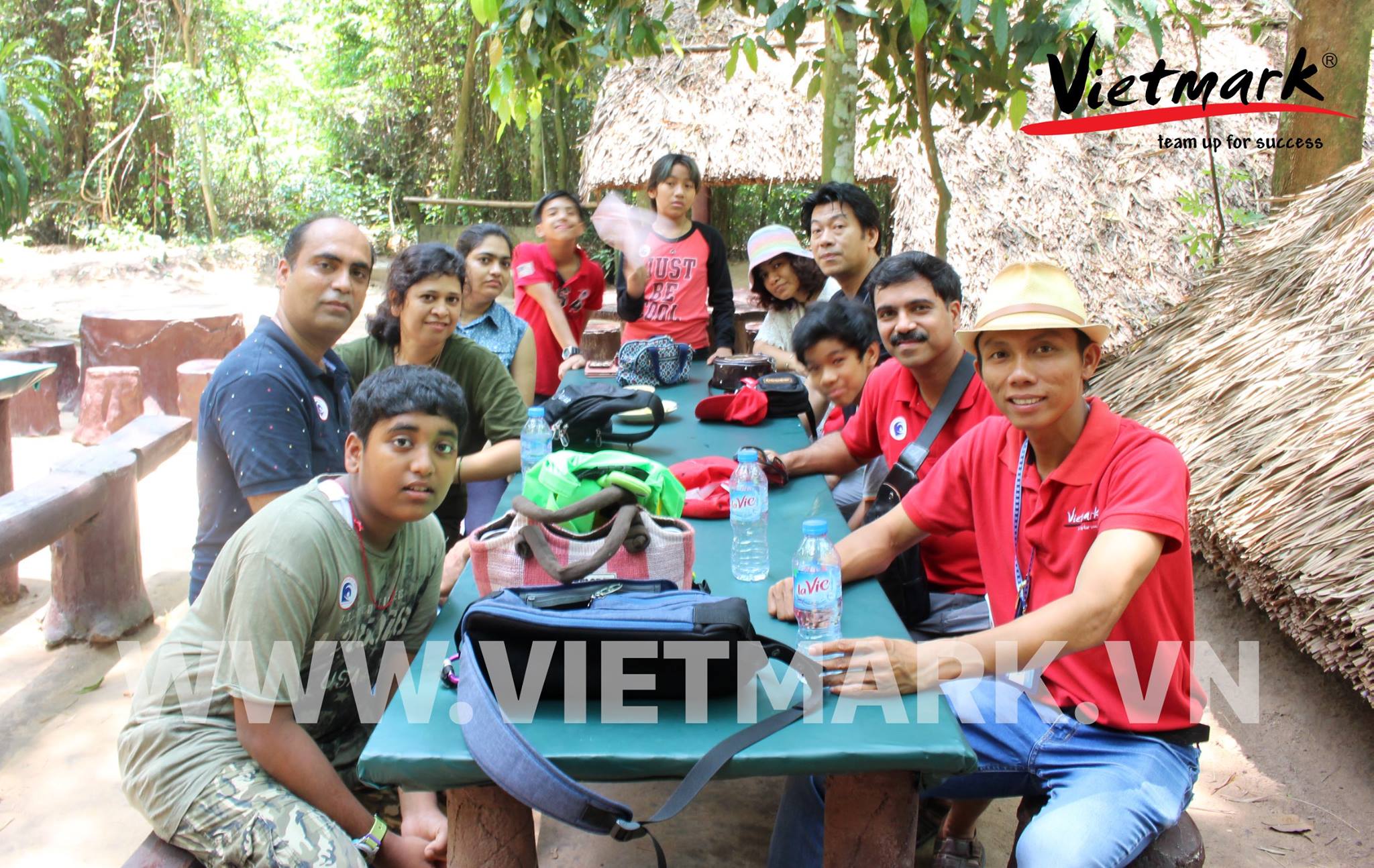 Family Trip in VietNam
VietMark is very proud to offer our distinguished guests from India a fabulous trip full of experimental and exploratory feelings. The 5-day-and-4-night journey stretched from most southern provinces to Phan Thiet and Mui Ne and backed to India. Taking part in this trip, all Indian participants are not only enjoyed the...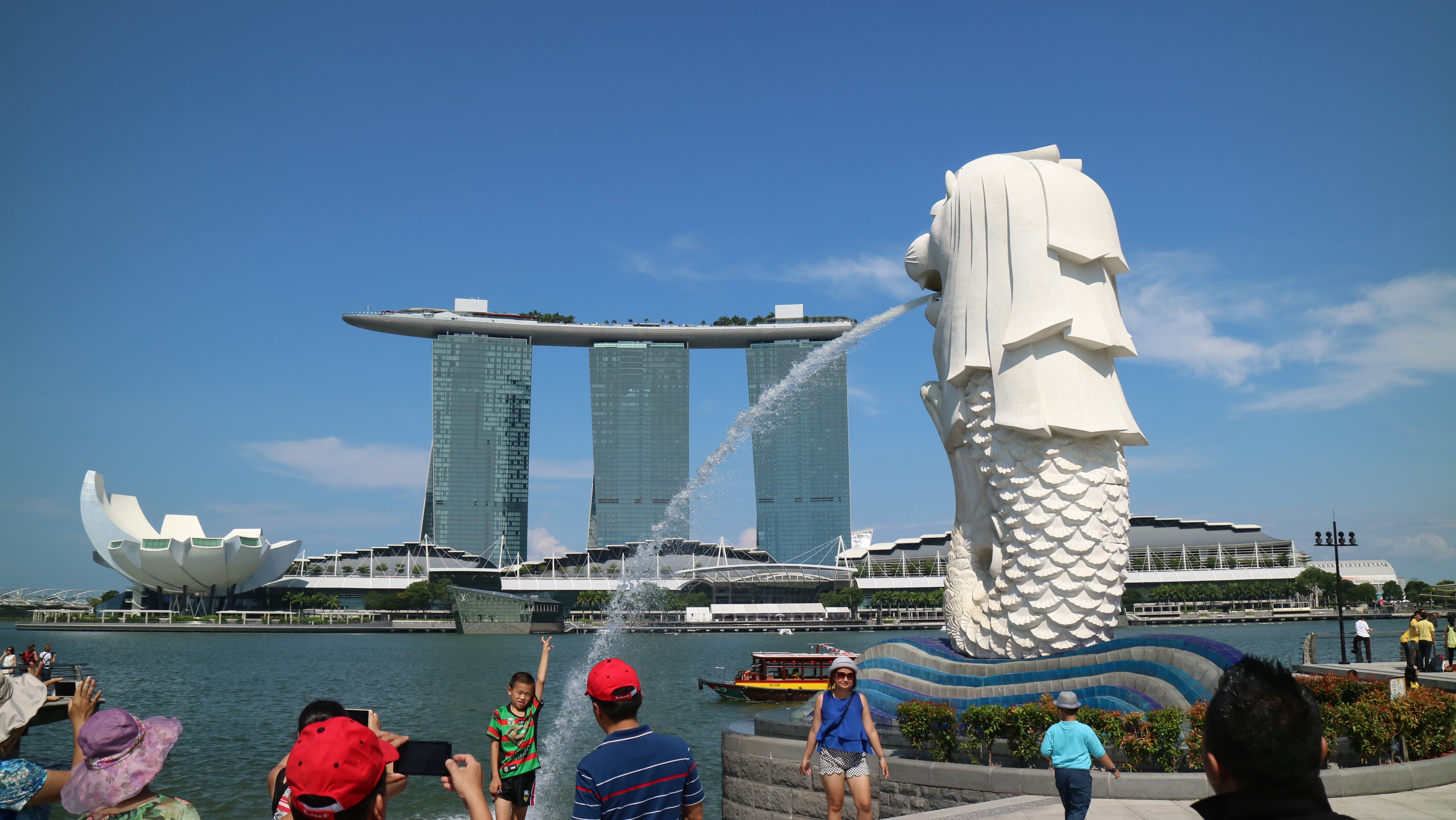 Singapore - Malaysia
From July 29 to August 3, 2016 , it has been a honor for Vietmark team buiding to be chosen by VNPT BT as the organizer of the tour in Singapore and Malasia for the directors and the excellent members of the district, city in the province. The group has had a lot of experience which filled with fun...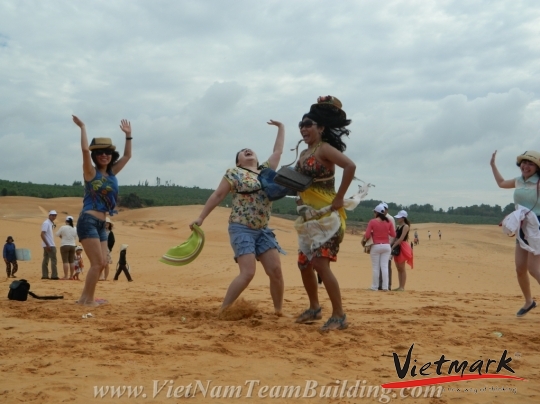 Siegwerk - Mui Ne Aug 2013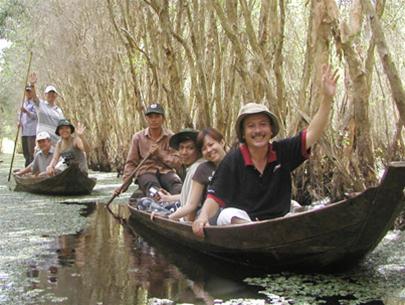 Searching for a lost mouth of the Mekong River
The Mekong River, one of the world's major river systems and the heart and soul of South East Asia, is fondly called by Vietnamese as Cuu Long (Nine Dragon) River...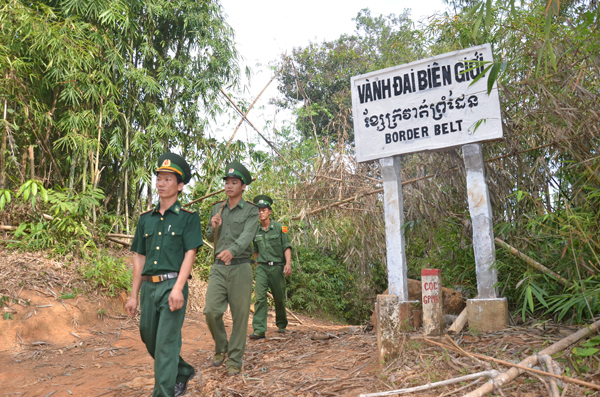 Trường Sơn Sentimental Program
(SGGP). - In the days from 9 to 11-3, the Organizers of Trường Sơn Sentimental Program - SGGP Newspaper, Vietmark company coordinate with the Border Guard Commander of Binh Phuoc province to conduct a survey tour of Ho Chi Minh historical trail bordering with Cambodia.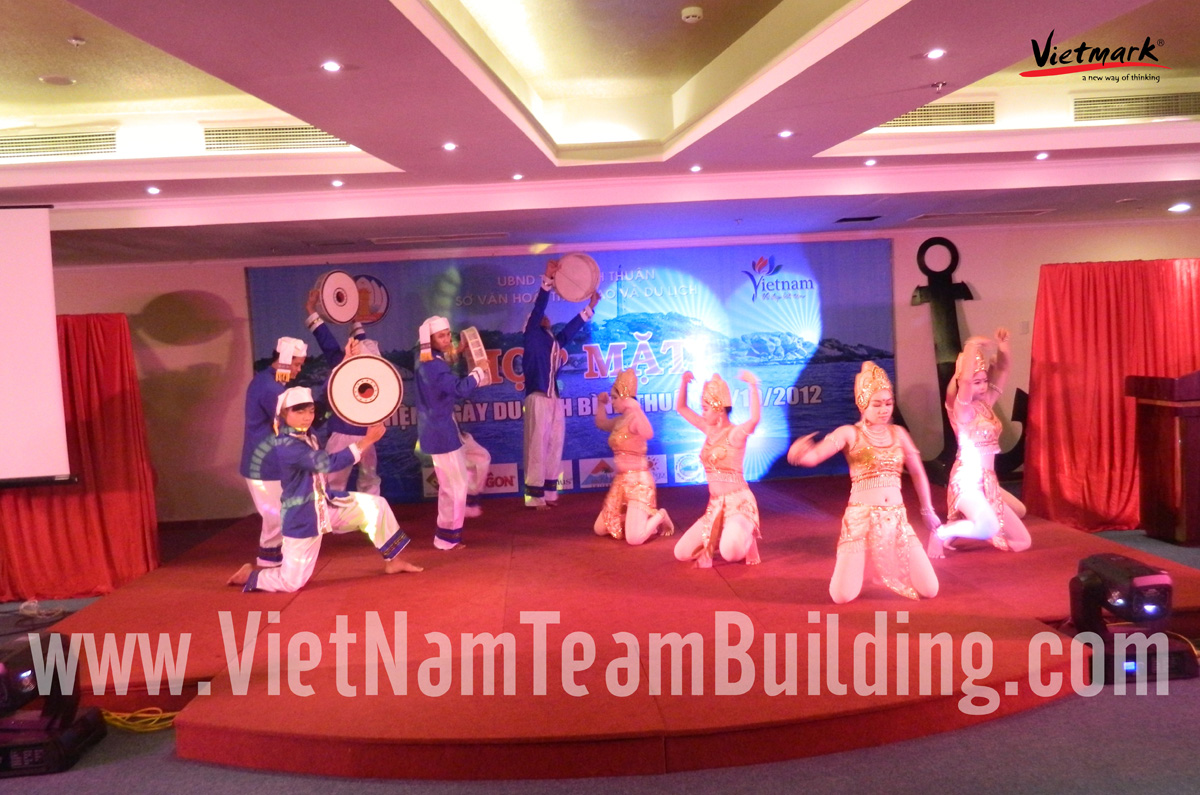 Binh Thuan Tourism Day
Recently, at October 24th, according to the invitationof the DEPARTMENT OF CULTURE, SPORTS AND TOURISM BINH THUAN, Mr. Do Tuan Anh - Director of VietMarkTourism company participated in the seminar of Binh Thuan tourismdevelopment programs and attended the 17-years anniversary ofBinh Thuan tourism...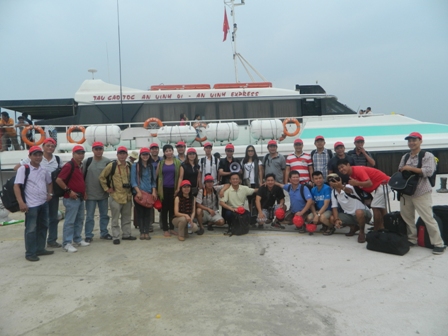 Ly Son - Diary of a journey
We arrived at Ly Son in the middle of hot summer under the indescribably hot and muggy weather of the Central Vietnam, but all the special and precious feelings were still remaining in each of us.