Covestro- Teambuilding in Da lat 2019
RETURN TO PREVIOUS PAGE
November 27,2019 |
Perhaps the best time to visit Da Lat is around November and December because of countless attractive things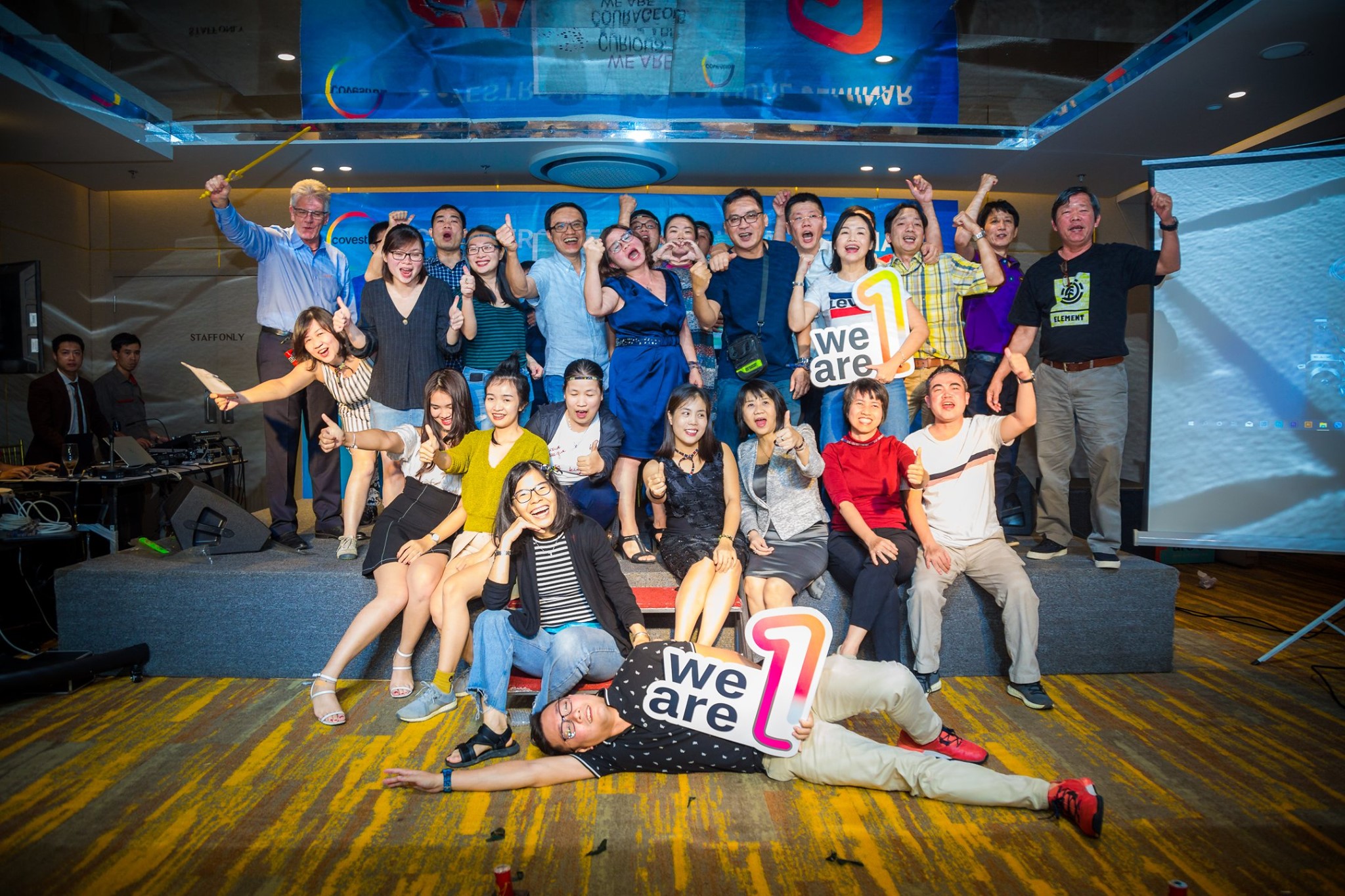 Program outline
END OF THE YEAR TEAMBUILDING TRAINING EVENT IN DALAT, WHY NOT?
Perhaps the best time to visit Da Lat is around November and December because of countless attractive things that hold tourist back. Da Lat novelties and its beautiful characteristics is not the only things worth seeing. Hidden in there, many simple and rustic thing is waiting to be seen and discover. Soon, Da Lat will begin to enter a season where flower will bloom only once. Sinking in its indescribable cool air, Da lat is now covered in its layer of alluring mist.
Reference: Clip of team building activities for Covestro company in Da lat.